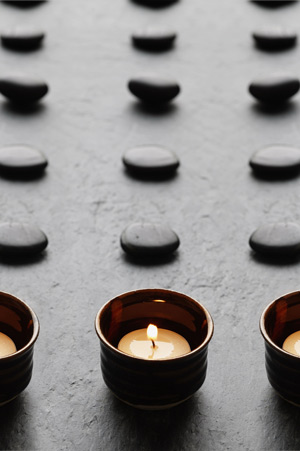 Since the publication of Undefended Love I have been asked to create a course that would guide readers to rediscover their soulful individuality in a way that extends the lessons learned in Undefended Love. This self-study course does just that.
This time, we look at the struggles everyone is sure to encounter during their middle years as the solvent for readers to reach the spontaneous and authentic expression of their deepest selves.
Offering the same integrative blend of psychology and spirituality found in Undefended Love, – and, more recently, in Hidden Blessings – this internet-based, self-study course, offers an extended program in personal development for those between the ages of 40 and 65 (or those in healing professions who wish to better understand the opportunities available to those living through these transformative years).
Midlife is the transitional time between your first adult life and your second. This is a new life passage, one not available to our grandparents whose average life expectancy was 47. In contrast to preparing for your death, at midlife, you are preparing for your rebirth…
if you are able to navigate the space between what has been and what may be.
Whenever we are required to step beyond a prior stage of development, we are pulled below surface realities into more meaningful and soulful realms. Signs of aging and the loss of interest in first half of life pursuits and aspirations invites us to move away from fulfilling the expectations of others; we are called to…
reorganize around a larger sense of self and express our authenticity more fully in the world.
At midlife we sense that it is our last chance to finally grow up and be ourselves. The Taking the Midlife Leap, One Step at a Time home study course is a response to the need for a contemporary curriculum for uncovering and embracing our authentic selves to that we can live a more soulful, meaningful and joyful second half of life.