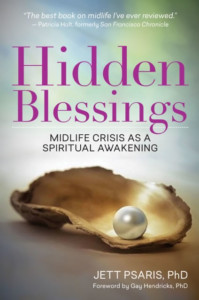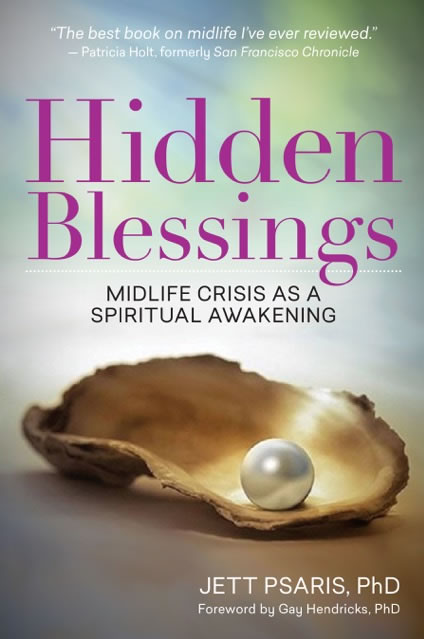 Hidden Blessings: Midlife Crisis as a Spiritual Awakening

Now available in trade paperback, eBook and audiobook.
Many words have been written about this period of life sometimes called middle age. What makes Hidden Blessings different is its unique blend of psychological and spiritual guidance to help us respond fully to the transformative invitation of midlife. That invitation is to step away from taking life literally – and, perhaps, superficially – to discover a deep and profound underlying existence.
The transformation that is possible during midlife is more than just a continuation of the developmental arc of the first half of our lives; midlife offers the possibility of metamorphosis into an entirely new life with a vaster perspective than we have enjoyed until now. The midlife passage invites the death of who we have known ourselves to be and promises the birth of our authentic, soul-infused self, long suppressed under years of outward obligations. The more we view midlife as a spiritual rebirth rather than something to get over or simply endure, the less likely we are to settle for trying to repackage what we have lived during the first half of our adult lives – and the more likely we are to discover the full range of the blessings that awaits us if we surrender to the challenging process of unraveling and being transformed.
"I feel compelled to write you and profoundly thank you for your book Hidden Blessings. Every single paragraph puts into words what I have not been able to articulate. I feel like you have written this book only for me!! Clearly, this isn't the case as I see the same look on my friends and peers faces. One of "What the hell is happening?" I felt like I was crazy and now I see that I am not. Just been in the down under. I have not even finished the whole book. But I steal away any moments I can to sit with it. I will promptly re-read it upon reaching the last page. I think it's gonna take a few times!!! I'm beginning to see there might be a way out of this …..not fully yet but thank you for the tools with which to put my life back together! I've been reading sections out loud to my husband as your words are exactly what I think and feel! My heart thanks you, my soul thanks you."
– Jill Passarella, Ft. Myers, Florida
Product Details
Paperback:278 pages
Publisher: Sacred River Press.; 1 edition (February 25, 2017)
Language: English
ISBN-10: 0998293520
ISBN-13: 978-0998293523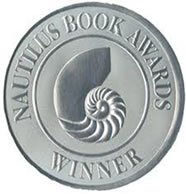 GOLD WINNER: Nautilus Book Awards in the category of AGING CONSCIOUSLY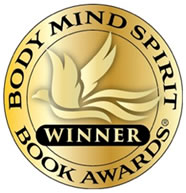 WINNER: Body, Mind Spirit Awards in the category of SPIRITUAL PSYCHOLOGY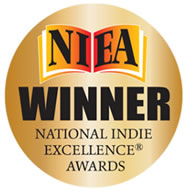 WINNER: National Indie Excellence Awards in the category of PERSONAL GROWTH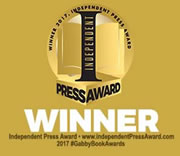 WINNER: Independent Press Awards in the category of SPIRITUAL SELF HELP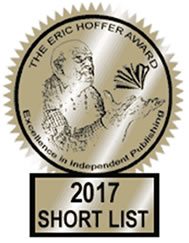 GRAND PRIZE FINALIST: The Eric Hoffer Awards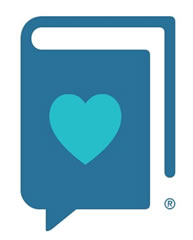 FINALIST: Forewords Book Awards in the catergory of BODY, MIND & SPIRIT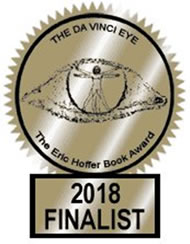 FINALIST: The Eric Hoffer Awards Da Vinci Eye Awards for Cover Design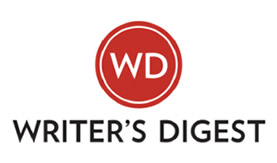 Writer's Digest Book REVIEWS
HIDDEN BLESSINGS: MIDLIFE CRISIS AS A SPIRITUAL AWAKENING by Jett Psaris, PhD, is a superb volume that addresses this time of life in an effective and helpful way. Using anecdotes to open up urgent topics, the author guides the reader on a journey of knowledge that is both professionally and spiritually sound. Her knowledge, compassion, and wisdom are all appreciated. I felt as though I was in the company of a caring professional, almost a friend. I stopped and read and re-read the sentence that many people "die" in their 50s and just aren't buried until their 80s. No reader wants to be that person, and with the help of this book, he or she won't be!
"The best book on midlife I've ever reviewed."
– Patricia Holt, former book review editor with the San Francisco Chronicle