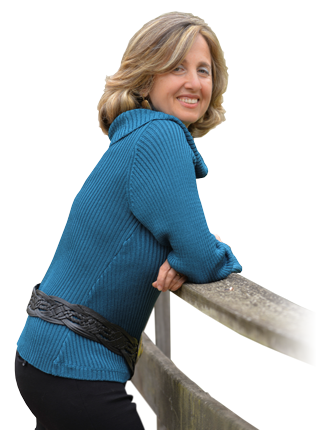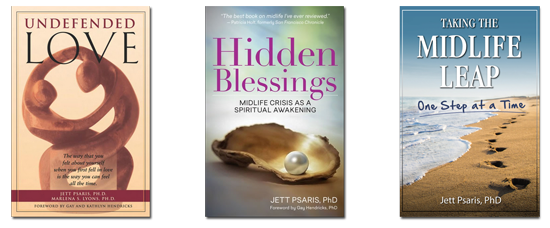 "Our work is to fully inhabit our humanness – with all its inconsistency, uncertainty, and vulnerability – while opening to the divine and eternal within ourselves, which connects us to all of life."

"The profound and irresistible inner imperative to become what god or the deep current of life intended – not what our culture, parents, or social affiliations intended – is the province of our souls."

"A part of us has to die to transform; and a part of us dies if we don't. Which part will prevail: what has been, or what may be?"

"The capacity to completely shatter our held notions and world views at any moment opens us up to the infinite perspectives and options available in any given situation."

"Our souls move in purposeful ways, forcing us to stretch beyond where we believe we can go by taking us to places we do not care to visit."


LIVE FROM YOUR HEART AND SOUL – STARTING NOW!
Jett Psaris offers deep, soulful guidance and support for individuals and couples facing trials and difficulties. From forging an emotionally intimate connection with another, to igniting an intimate relationship with ourselves, to laying out the steps through the dark woods of midlife and the midlife crisis, her workshops, online courses, and best selling books present life-transforming practices and companionship when we feel lost, life becomes uncertain, or everything completely falls apart.
With Focus On:
• MIDLIFE • MIDLIFE CRISIS • RELATIONSHIP STRUGGLES • EMOTIONAL INTIMACY • THE SEARCH FOR SOUL • AGING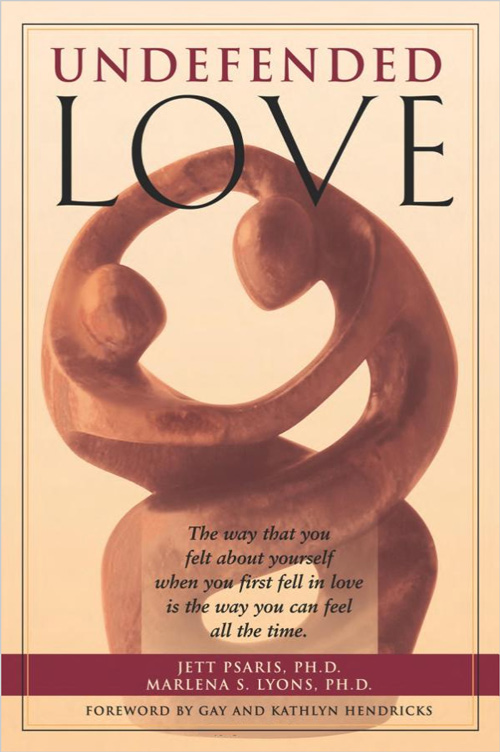 Connecting with the person you love isn't just about having a companion, or forming a close partnership. Most of us hope for a truly intimate relationship, where the connection between us is direct, unmediated, and heart-to-heart. This book offers an exciting new approach for readers to reach just such a higher level inside themselves, where they can experience a relationship that is fresh and unrehearsed.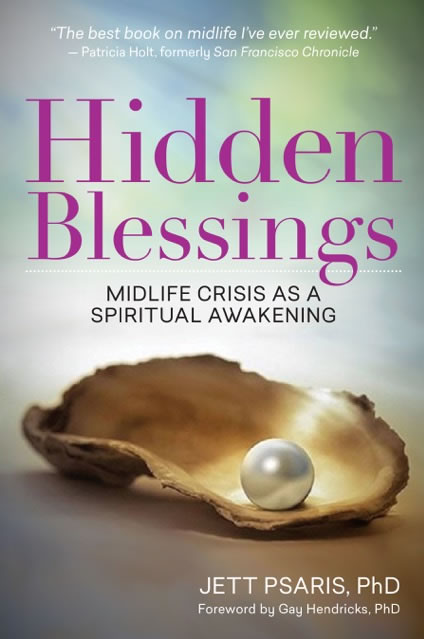 • WINNER Nautilus Book Awards: AGING CONSCIOUSLY
• WINNER Body, Mind Spirit Awards: SPIRITUAL PSYCHOLOGY
• WINNER Nat'l Indie Excellence Awards: PERSONAL GROWTH
• WINNER Ind. Press Awards: SPIRITUAL SELF HELP
• GRAND PRIZE FINALIST: The Eric Hoffer Awards
From "midlife crisis" to "awakening". Many people "die" in their 50s and just aren't buried until their 80s. That's because they did not take the full journey available to them at midlife.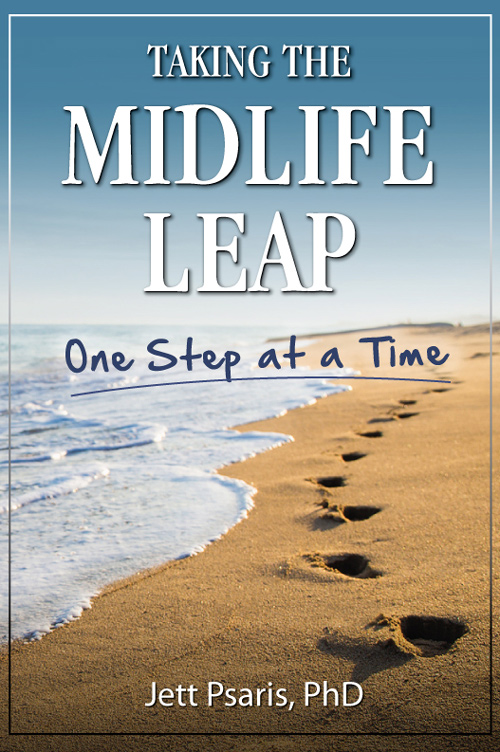 Taking the Midlife Leap is an online course; it can be thought of as an "extended" format of Hidden Blessings. Comprised of 14 eBooks, this course dives into each stage of the midlife journey in greater depth, offering additional information, meditations, contemplative practices, and writing assignments to help readers across the progressive developmental thresholds that will lead them to a more meaningful, authentic, and energizing second half of their adult lives.
"The seminar was a Hemingway experience: 'The earth moved.' It was a most profound and moving experience. I was able to get in touch with a whole side of myself that I didn't know was there and now afterwards, it just keeps revealing itself more and more. My work now is to make it all an integral part of me.

"When I take other workshops I get to learn the material the teacher is presenting. When I take a workshop with you, I get to know my-Self."

"The metaphors and language you use are so loving, inspiring, and paradigm shattering all at the same time! I feel like I was immersed in a new life force during the retreat and that my heart is beating in a new rhythm now as I move back into my life."